Connecting the Islands of Data for a Well-Networked Province of Guizhou
作者: He Xinghui 来源: Science and Technology Daily 编辑: Lin Xianxian 时间:2021-07-19 15:22:37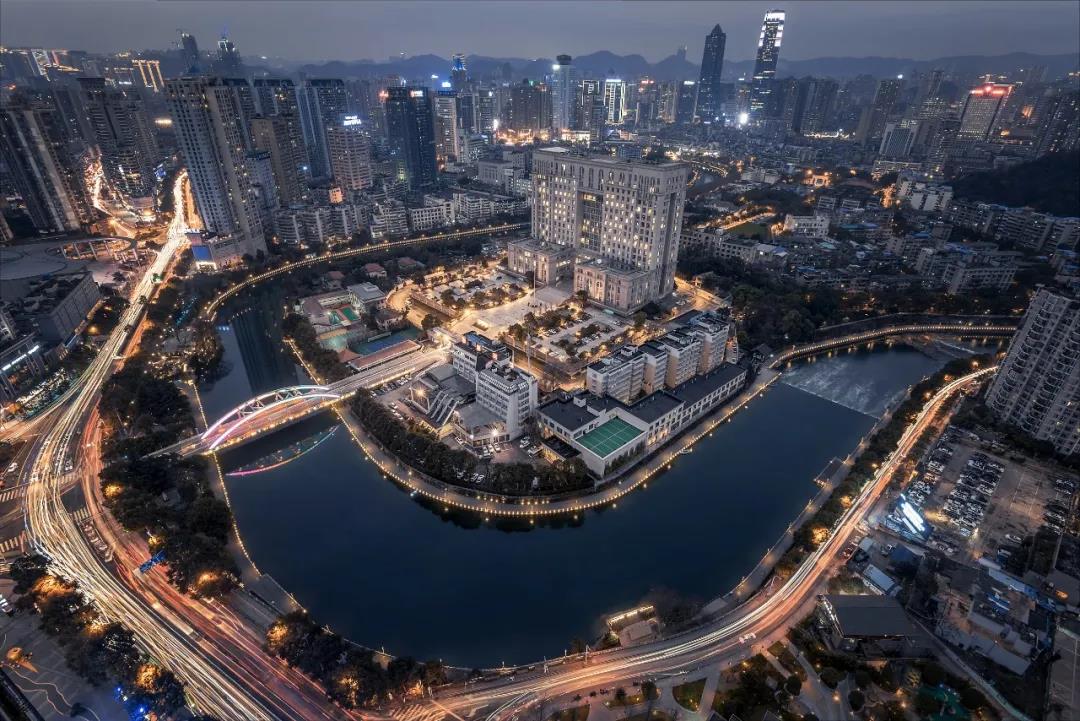 The Regulations of Guizhou Province on Public Services became effective as of July 1, marking the official inclusion of the province's public services into the rule of law.
Following the trend towards big data development, Guizhou has embarked on a unique path of informatized public services, ranking among the top three for five consecutive years according to an appraisal organized by the General Office of the State Council to evaluate the online public services provided by provincial governments. "One Network for All", "Mobile Access", "Province-wide Access", "Inter-province Access"… Such public service means, which were unimaginable six years ago, have become a reality in Guizhou.
In recent years, Guizhou has endeavored to promote digitalized applications for public services based on its provincial level public service database, the first of its kind in China, known as "One Cloud, One Network, and One Platform", and featuring "One Network" for public services.
Exploring ways of developing a province-wide integrated online public service platform, Guizhou has created a "five-tier" public service network that covers all its villages, townships, counties, cities, and the province itself, enabling online handling of 800,000 items of public service and matters subject to administrative review and approval by authorities at all levels. Based on "One Network", the Party Working Committee of Guiyang Free Trade Zone took the lead in launching one-stop convenience services, reducing the time frame for handling foreign trade affairs from 30 days to a maximum of 3 days. Guided by Party building, Guiyang National High-tech Industrial Development Zone has established a 24x7 self-service hall, providing a variety of services such as provident fund inquiry, VAT invoice service, and business license printing for the general public around the clock...
Relying on its exceptional big data resources, Guizhou, a national pilot for "Internet + Public Services", has connected up the administrative review and approval systems built by various departments. Today, a new means of public services enabled by data sharing and data flow has been substituted for the previous review and approval procedures that entailed repeated circulation among various departments or even depended on each other as pre-conditions. This has not only reduced repeated work such as data collection during the service process and saved corresponding expenses, but also streamlined the handling procedures, thus offering greater efficiency and convenience to users across the province.